Madison Heights
Office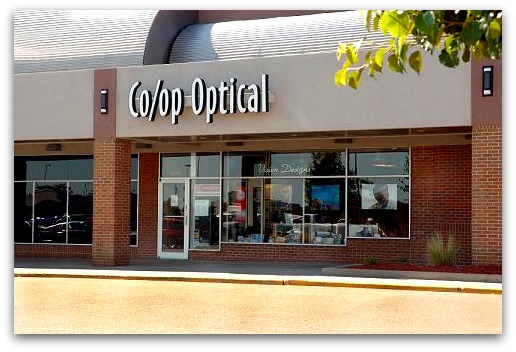 Request An Appointment
An optician will call you to confirm the time requested is available.
Madison Heights
- Co/op Optical
Business Hours

Please call for store hours.

Address
Madison Place Center
32041 John R
Madison Heights, MI 48071
(13 1/2 Mile, right next to Target)
Phone
248.585.1205
Fax
248.585.1207
Manager
Kim Henderson-Brown
Optometrists
Dr. Alicia Zimnicki O.D.
Dr. Steven Drennan O.D.

View
Madison Heights-Co/op Optical
in a larger map